We found the power of expression by the coast of Sweden
- where the waves of the ocean hit the barren rocks.
We found the power of sensation in the deepest of forests
- where the tree trunks beautifully align with each other. 
We found the power of creativity in our four seasons
- where the experiences are endless.
This is how we chose to build Skeldervik.
Together with selected elements, professional knowledge and classic lines - we give you the experience of functionality, quality and style!
Skeldervik is an outdoor kitchen, manufactured in Sweden, with scandinavian design that is built to stand the weather of four seasons,
year after year.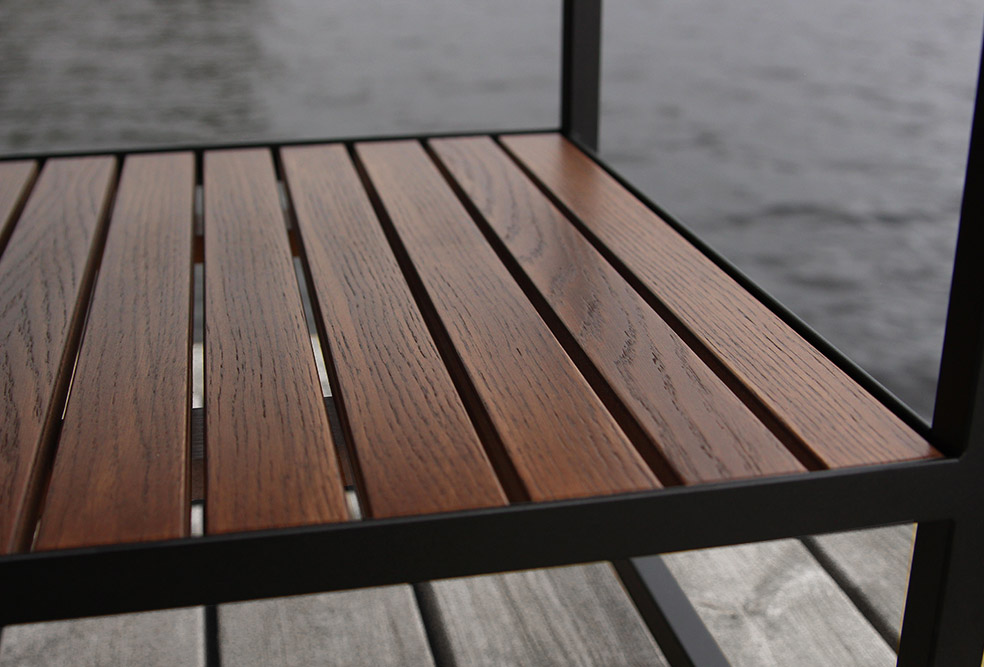 Dignitet och Design
–
Made in Sweden